Welcome to The Circle. How will you join?
ur our priority
For over 10 years we've been connecting customers to the phones they want, at the price they want.
No jargon, no sales tactics, just you and your phone.
Find

ur

Phone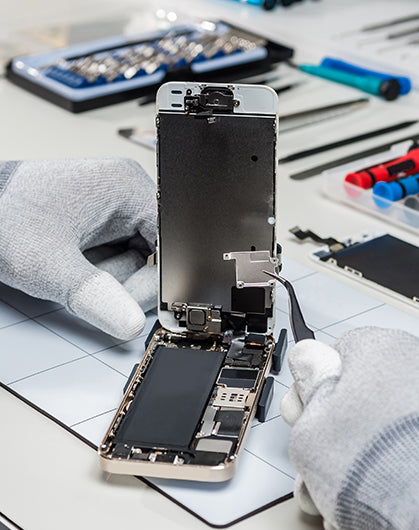 A check that ticks every box
Our expert tech engineers lovingly refurbish ur phones to the highest standard in our UK workshops. Following a rigorous 90 point phone check, we ensure your phone's Approved Used status. Approved by our specialists, to be used by you and yours.

Our PhoneCheck includes:
Battery Health
Fingerprint Sensor
Face ID
WiFi
GPS
Bluetooth
Home Button
Loud Speaker
Microphone
Camera
Flashlight
Touch Screen
Sim Reader
Screen Scratches
Liquid Damage
Learn More
Join our Circle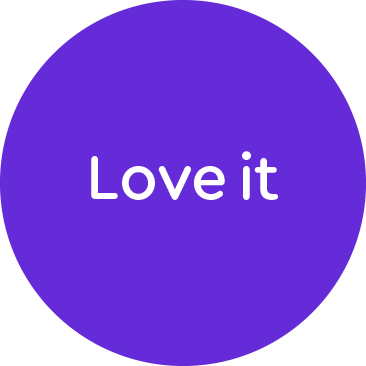 With us through the mundane and the monumental, we love our phones. And when you buy your phone from us, we give you plenty more reasons to love it, from our best price match guarantee, to the trees we plant.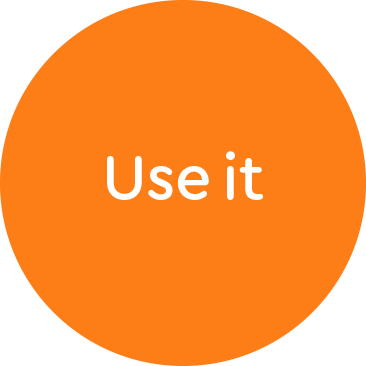 We use our phones for a lot more than just talking. From weather checks to takeaways, social to stock markets, we know you'll use it well. That's why we help you protect it with a free eco-case* and a premium glass screen protector*.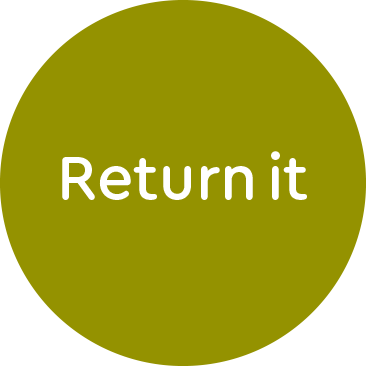 Return your phone back to us and we'll give you the best possible trade in price. And, the more you've loved it, the more we pay. We guarantee it will be loved and used, again, and again, just like your new model.
*on selected devices only
Do you need help transferring your iPhone photos to your laptop without unnecessary technical jargon? Well, ...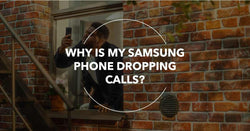 Curious about why your Samsung phone is dropping calls? No worries! This article has got you covered.  We'll...
Stay in the loop
Once you're in the loop you won't want to leave.
Be part of our Circle for exclusive offers and discounts.