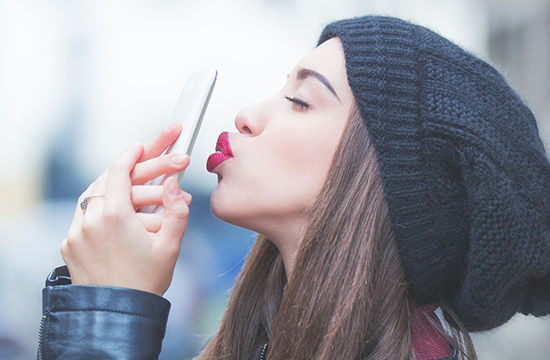 We've been lovingly restoring phones back to their original, shiny, glory for over 3 years and connecting customers to the tech they love for 11. We're not quite as old as the Nokia 3310 – but almost every iteration of the iPhone has passed through our doors.

With product launches and technology advancing at the speed of light to meet consumer demand, we had our own light bulb moment in 2016. Surely not everyone is surging to the front of the queue for the newest model in the game? And for those that are, what's happening to their old one?
In 2018 there were an estimated 22 billion connected devices around the globe and this is set to increase to a staggering 38.6 billion devices by 2025 and as many as 50 billion by 2030. For many phones though, once used, that's where the story ends. When the latest model checks in, the older one's chucked out. But not on our watch.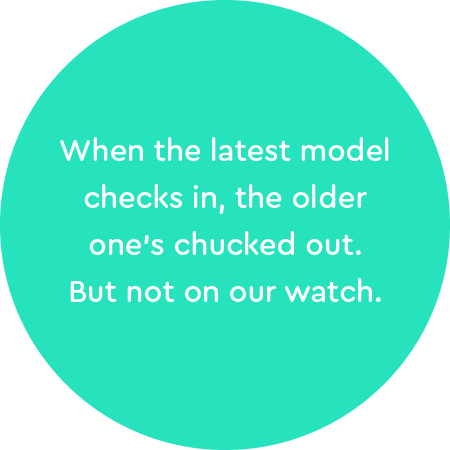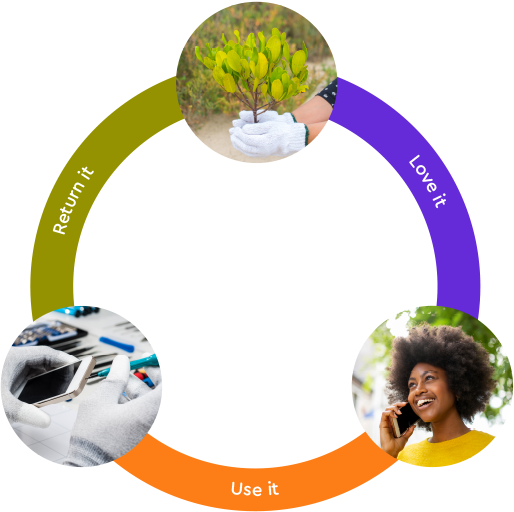 We're on a mission to change consumer buying habits to think circular. So that every time a ur device is purchased, it joins our Circle, ready to be loved, used and returned, again and again. Our team of 20 are passionate about boosting the lifespan of devices already in circulation, rather than adding to them. Reducing e-waste and our carbon footprint, so that the only impression we leave is on you – giving you more reasons to love refurbed, from our price match guarantee, to the trees we plant.
With over 250,000 refurbished ur phones already in the Circle,
our story is always evolving. Now it's time to start yours.
Do you need help transferring your iPhone photos to your laptop without unnecessary technical jargon? Well, ...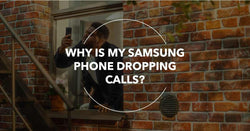 Curious about why your Samsung phone is dropping calls? No worries! This article has got you covered.  We'll...